Swagelok Norway is your exclusive Sales and Service Center for Swagelok Company in Norway.
We supply a variety of industries with the fluid system products and services needed to maintain reliable operations. Let us become your partner and help you with all your fluid management responsibilities - from high-quality product provision, to unique problem resolution through custom solutions.
---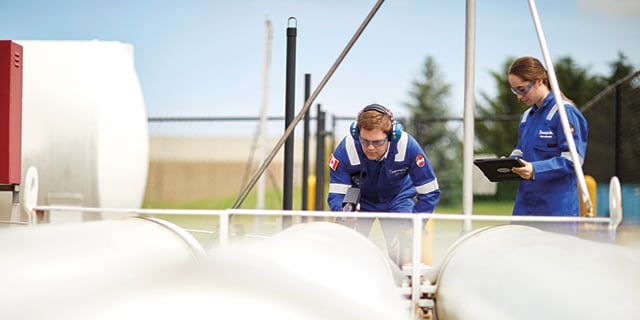 How much energy leaks out of your plant? And how much is it costing you? Find out with a thorough system audit from Swagelok Norway.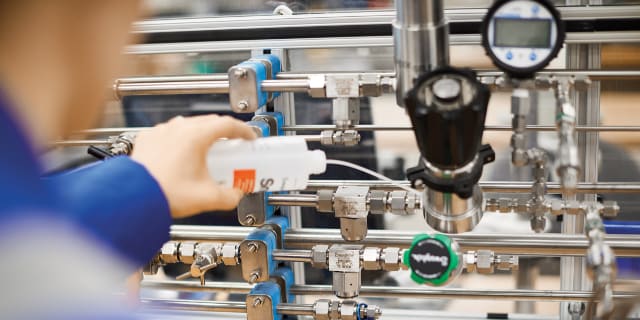 Create the best fluid system assemblies you can have. Combine quality Swagelok components with our industry-leading engineering and technology.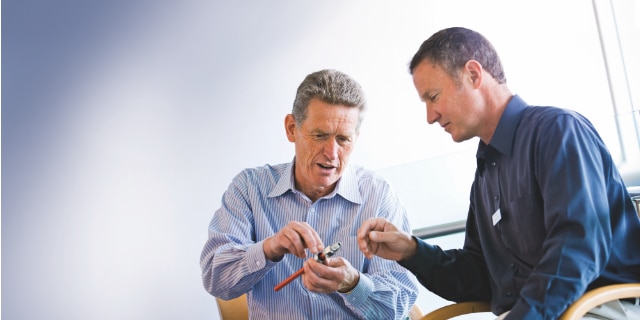 Through training, you will be able to reduce the risk of unplanned shutdowns and accidents while providing control over safety, environment, and economy.
Your Local Swagelok Sales and Service Center
Swagelok Norway
Stavanger
Post address:
PB. 368, 4068 Stavanger
Visiting address:
Gamleveien 85, 4315 Sandnes
Phone: +47 51 53 81 81
Fax: +47 51 53 81 80
Porsgrunn
Storgaten 174c, 3915 Porsgrunn
Phone: +47 51 53 81 81
Fax: +47 51 53 81 80
Hours of operation:
Mon - Fri: 08.00 - 16.00
Service area:
The country of Norway