Norwegian Oil and Gas Association, Guideline 143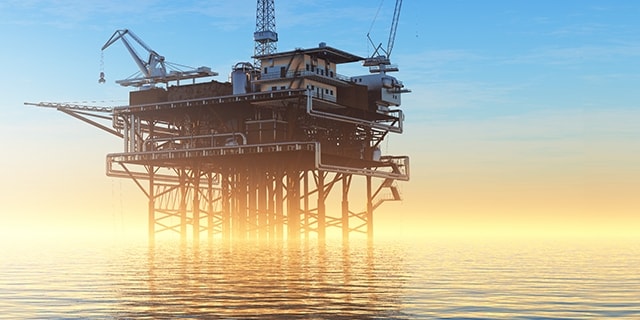 Fittings & Small Bore Tubing Systems – NOG Guideline 143
Swagelok Norway was the first company in Norway to receive approval to train tube fitters in accordance to the Fittings and Small Bore Tubing Handbook.
This 2-day training course includes both theoretical and practical training and is held at our locations in Stavanger and Porsgrunn.
By successfully passing the online exam, students will be authorized to do fitting installations for oil companies on the Norwegian continental shelf.
Upcoming course dates:
For info and booking in Stavanger, please contact Anne Bjerga Frafjord or call +47 463 14 323.
For info and booking in Porsgrunn, please contact Knut Marker or call +47 907 69 247.
click here to see our full course catalog