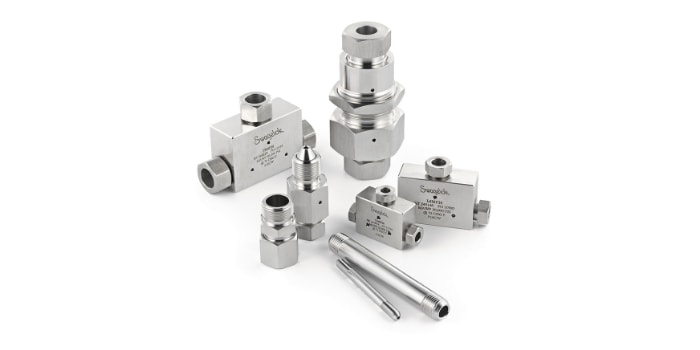 This practical course is designed for engineers, installers and supervisors involved with installations and inspections of cone & thread connections.
Upcoming course dates:
Core Objectives
Identifying safety precautions when using coning and threading tools
MP/HP fitting sealing principles
Installation of cone and thread fittings
Proper use of coning and threading tool
Proper tube preparation
Inspection and Troubleshooting
Maximum Class Size
8
Duration
4 hours
Prerequisite
No previous experience required.
Assessment
Theoretical - 80% to pass
Practical - Cut, cone, thread and inspect tubing. Correctly assembled connection. Correctly re-assembled connection. Visual Inspection.
Training Validity
Certificate issued upon successful completion of requirements
For more information, please email
Knut Marker
or call +47 907 69 247.