Hydrogen Solutions for Safety and Reliability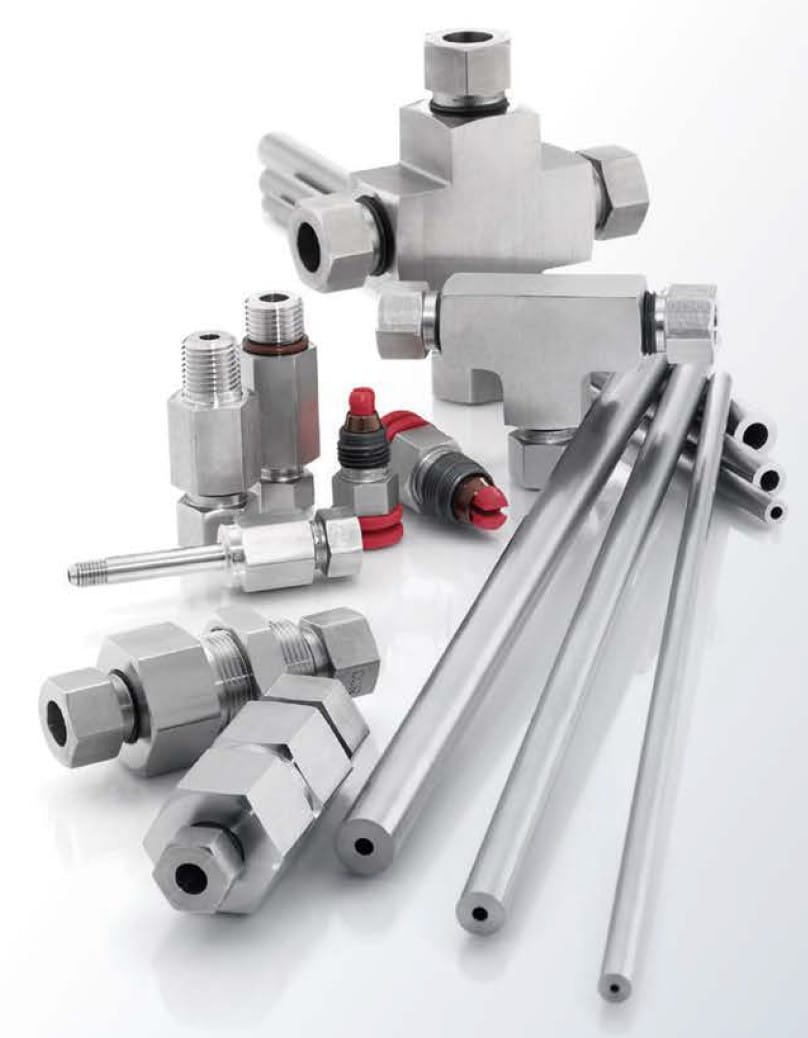 Hydrogen Solutions for Safety & Reliability
A timely course developed for those working within the hydrogen industry.
We at Swagelok Norway are focused on providing the products and services necessary to drive the global energy transition forward. One of the key elements in this progression is the knowledge and skill of the professionals working with promising media and technologies. Therefore, we have designed this course to help new and experienced team members and contractors work more safely with hydrogen by improving their fluid system design, installation, inspection, operation, and maintenance capabilities.
Who Should Attend
Anyone working with hydrogen, including but not limited to
Project managers

Purchasers

Design engineers

Assemblers

Technicians

Operations and maintenance staff
Course Goals
Attendees will leave the course with an understanding of
The media and how it influences materials
The risks involved with hydrogen's flammability
The risks around high pressure storage and usage
How to avoid the risks above
Hydrogen Solutions for Safety & Reliability is a one-day theoretical course that can be conducted online, at one of our locations, or at your site.
The course can be held in Norwegian or English, depending on customer preference.
Contact Our Training Manager to Register for Hydrogen Solutions for Safety & Reliability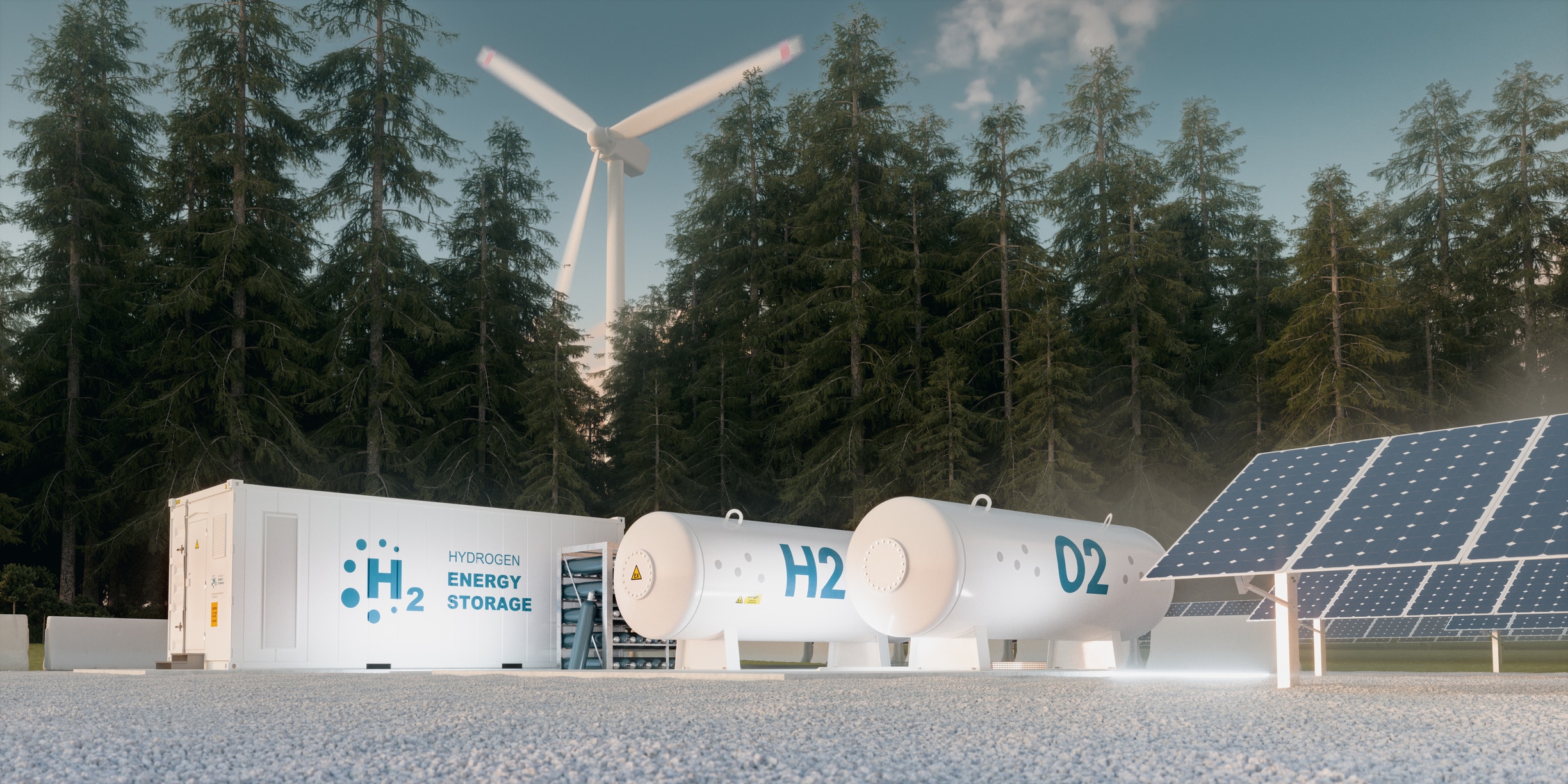 Swagelok Norway supports the energy transition by improving safety, enabling performance, understanding regulatory compliance, minimizing downtime, and maximizing reliability. Learn more about how we can support you below.
MORE INFORMATION ABOUT OUR CLEAN ENERGY SOLUTIONS
Swagelok offers a wide range of products compatible for use with hydrogen. Download our catalog below.
Swagelok Norway's training programs provide a range of valuable and practical tools for meeting day-to-day challenges related to fluid system and sampling system design, operation, and maintenance. In-depth, hands-on courses taught by experienced instructors help both new team members and industry veterans. Whether you need to build a foundational understanding of fluid and sampling systems or you want to stay up to date on the latest technologies and best practices, Swagelok Norway offers robust training.