Established in 1975, Swagelok Norway (SVAFAS Stavanger Valve & Fitting AS) is a major provider of fluid system solutions including products, assemblies and service.
The components we offer and the service we provide can be integral to the success of our customers, and critical to the safety of those who work each day in high risk environment.
This is a responsibility we do not take lightly.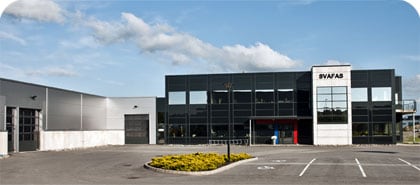 Contact Information
Postal address: Postboks 368, 4068 Stavanger.
Visiting address: Kanalarmen 23, 4033 Stavanger.
Phone:
+47 51 53 81 81
Fax:
+47 51 53 81 80
E-mail
---
Our Values
How we work is as important as what we do.
Our values of Customer Focus, Quality, Integrity, Respect, Continuous Improvement and Innovation are lived each day... they are not just writing on the wall.We use these values as guideposts in all we do, from recruiting new talent to creating new ways to bring value to our customers in Norway.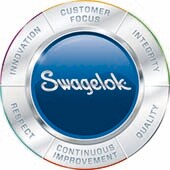 Our values are not just words on paper. They're who we are.